Travel has never been this easy
Book With Us And Book It Out Of Here!
View the latest offers departing from
We are happy to Exploring the world with you
There's an easier way to get you everywhere in the world.
Customer support: reservation@flylanmeiairline.com
BOOK NOW
International travel is a great way to learn about various cultures, people, geography, foods, etc. If you are looking for attractions in both Cambodia and ASEAN, check out these great countries with a lot to explore. You won't be disappointed!
VIEW MORE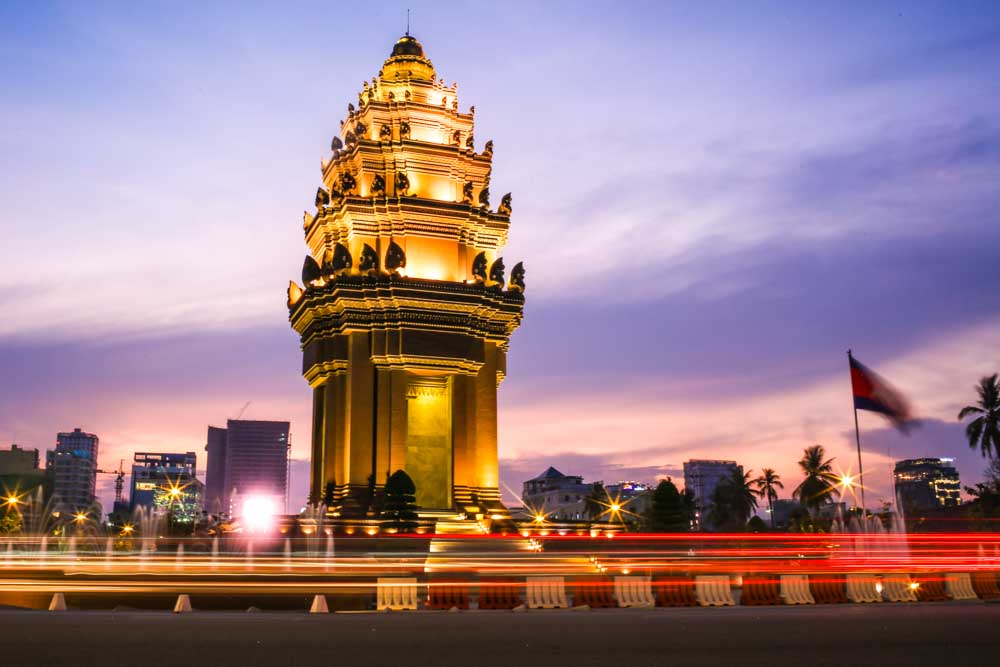 Flight to Phnom Penh
The capital offers plentiful history, architecture and culture, all wrapped up in the hectic, vibrant atmosphere from a major Asian city.
Take advantage of our new prepaid extra baggage service.
A faster and smarter way to book accommodation with our partners
Drive with fun and save your budget for more activities.
Pre-book your in - flight meal to enjoy our exquisite meal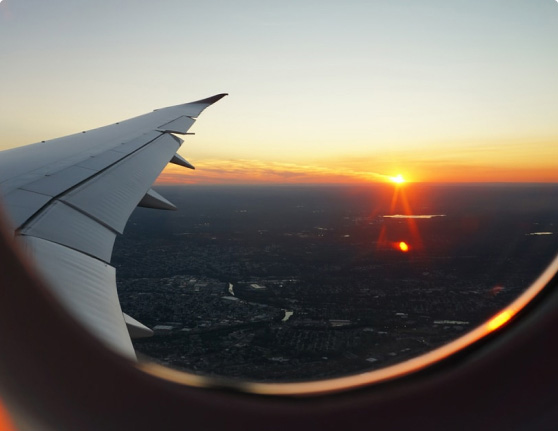 Customize your own amazing tours and activites.